Colorado Springs ace, Yukon Cornelius Brandon Woodruff, goes tonight for the Sky Sox against Oklahoma City in OKC. 
Woodruff is 4-0 with a 1.61 ERA on the season, with 3 of those wins coming at Security Service Field at Mile High (a place not fit for man or beast. The ballyard is nothing but the Island of Misfit Toys with Bumbles running wild in the outfield).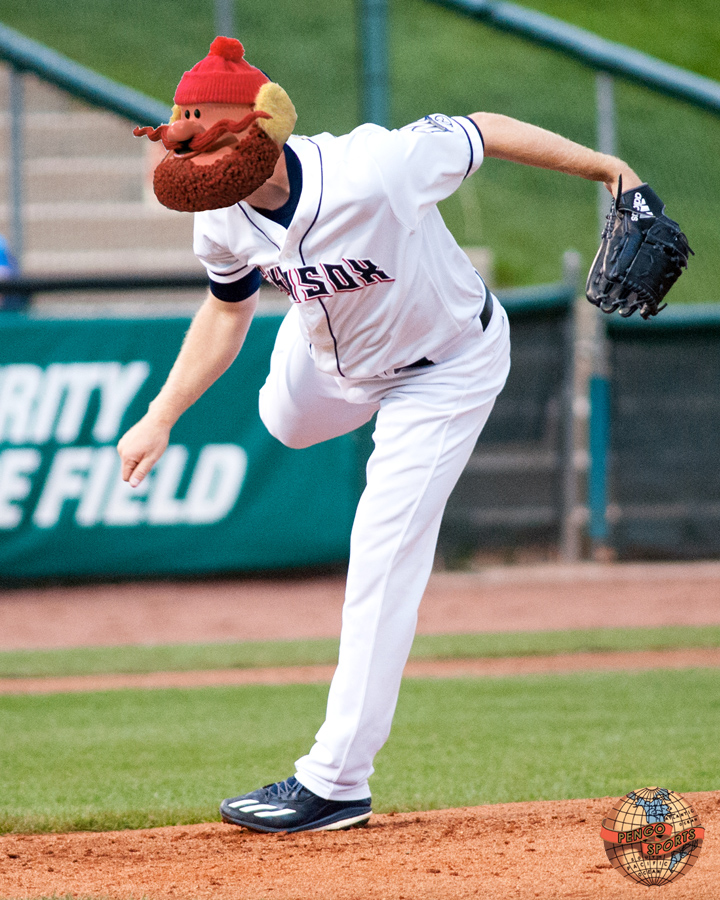 Good luck to Brandon, Rudolph & Hermey against the OKC Dodgers tonight!