Today is Opening Day of the 2015 Pacific Coast League season for the new look Colorado Springs Sky Sox!  The Rockies prospects are gone, replaced by some future Brewers we hope can help make us forget 2014's 54-90 clinic in indifference and terrible baseball. Go Sky Sox! Go Brewers! Yeah baseball!
So, a new season means we got to take new headshots yesterday. Below, for comparison, are a few classic shots along with my favorites from this season. Check 'em out and let us know what you think: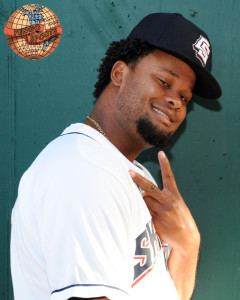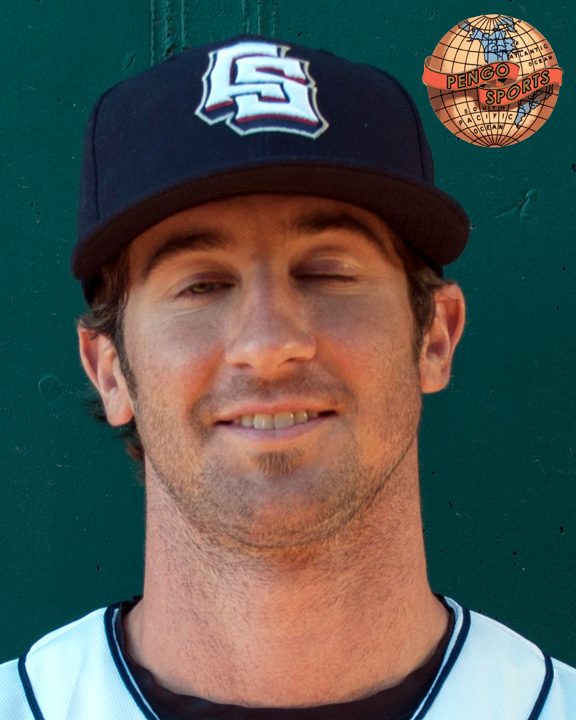 And the Gold Standard of Sox headshots:
Now here are this year's contenders: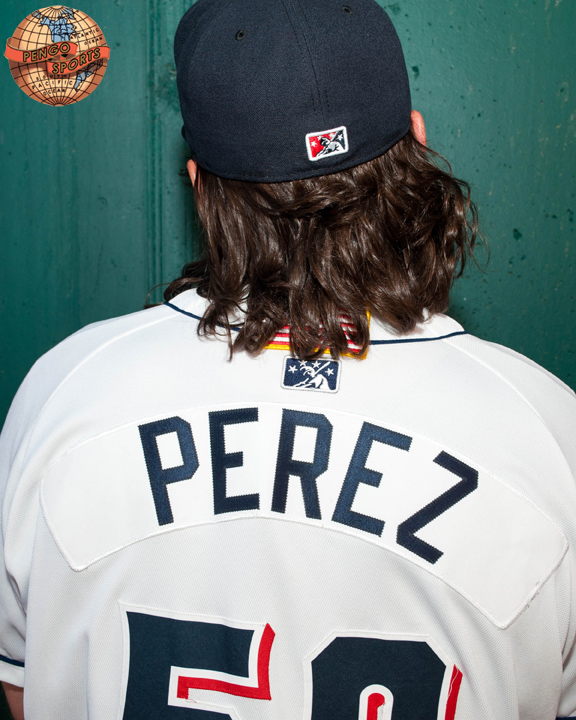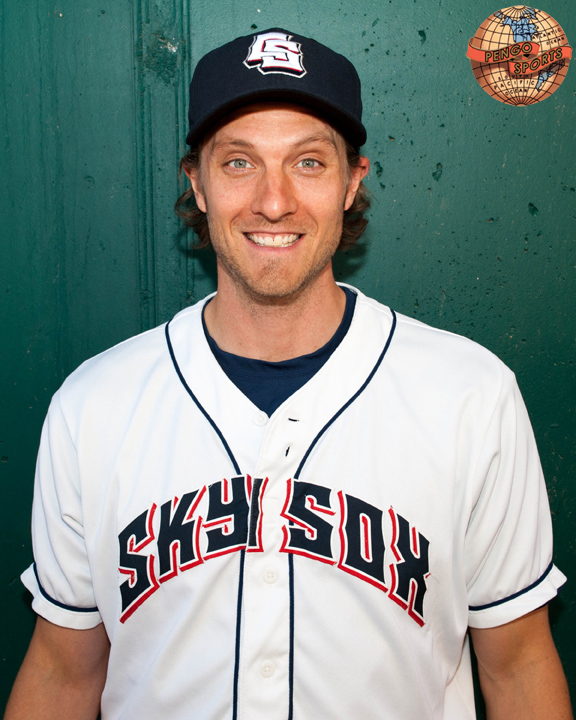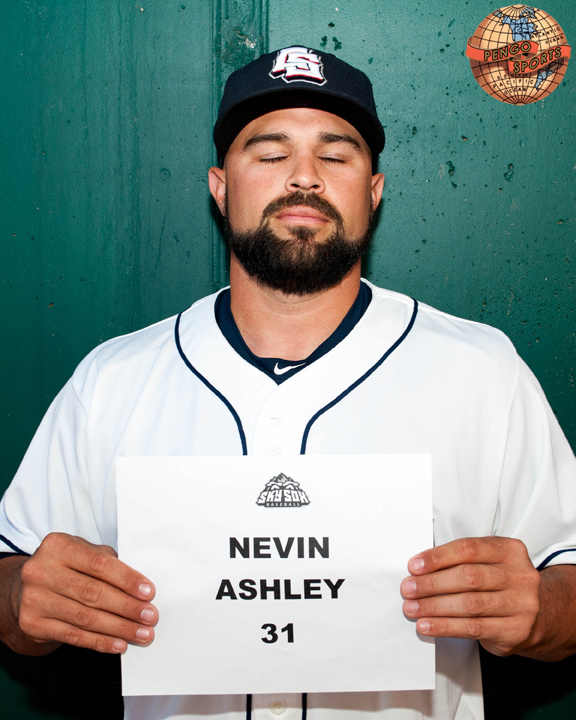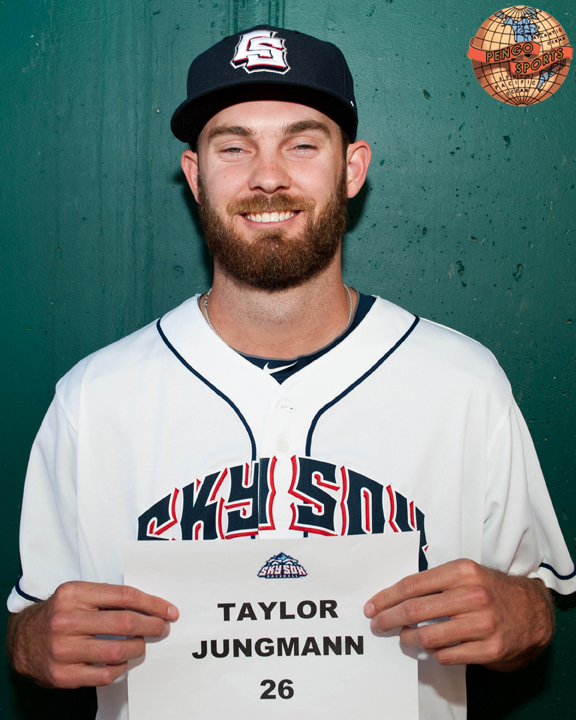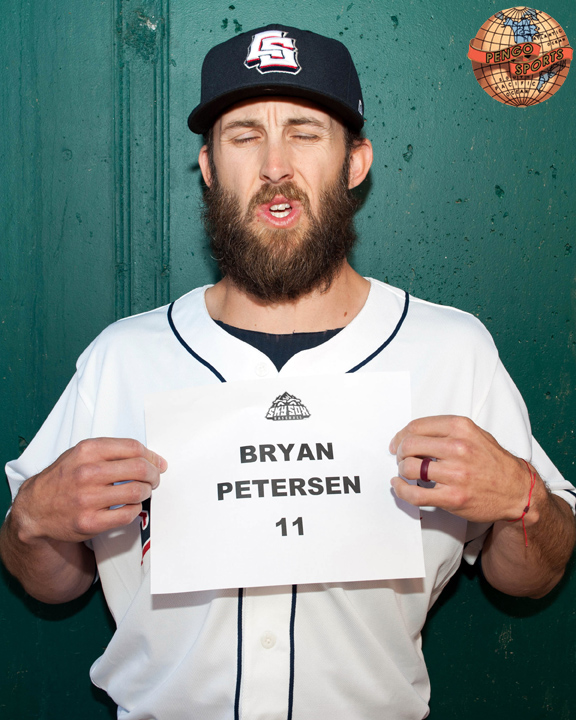 Those are your 2015 Colorado Springs Sky Sox. Let's make a contest out of this, Tweet your favorite to @PengoSports with the hashtag #HeadshotMadness. We'll announce a winner by the end of the opening homestand and there will be much rejoicing and we'll name an award after the winner. Yeah.