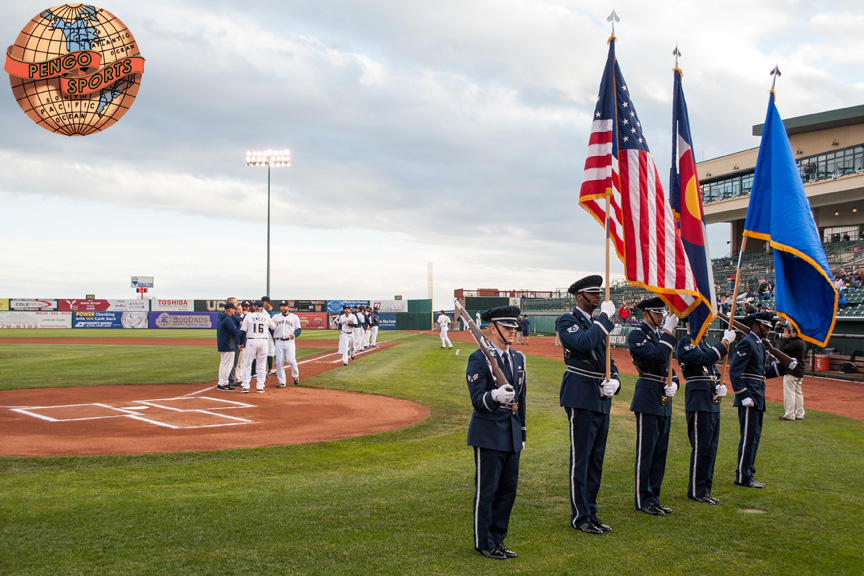 Our New Sox, your BrewSox, won their opener 7-5 over the Nashville Sounds yesterday in the torquing east wind swept, frozen confines of Security Service Field at Mile High. 1-0! Yeah team!
Here's kind of what happened: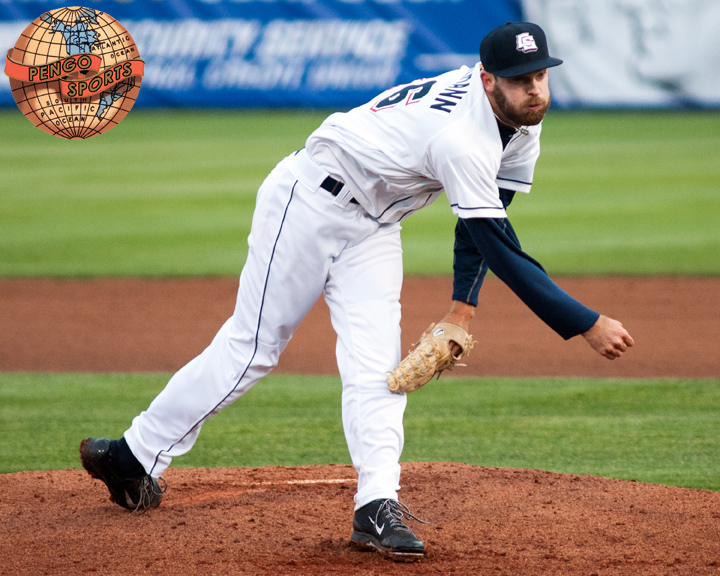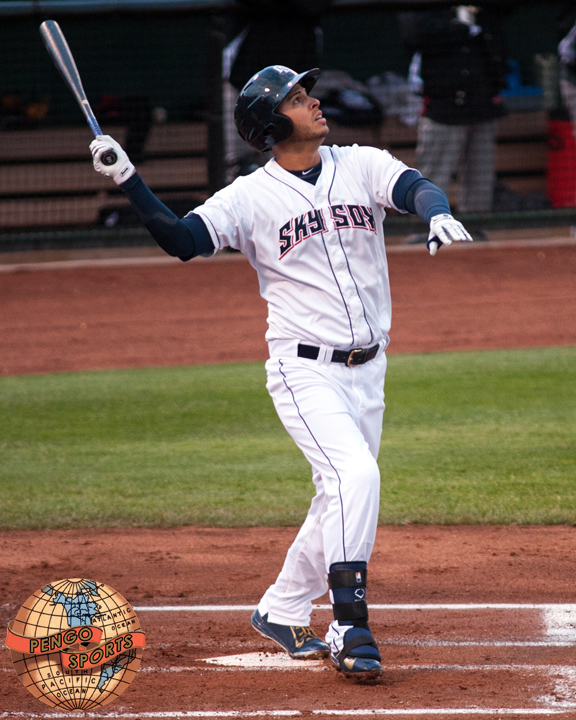 AND! And there was a battle of Wolf-People!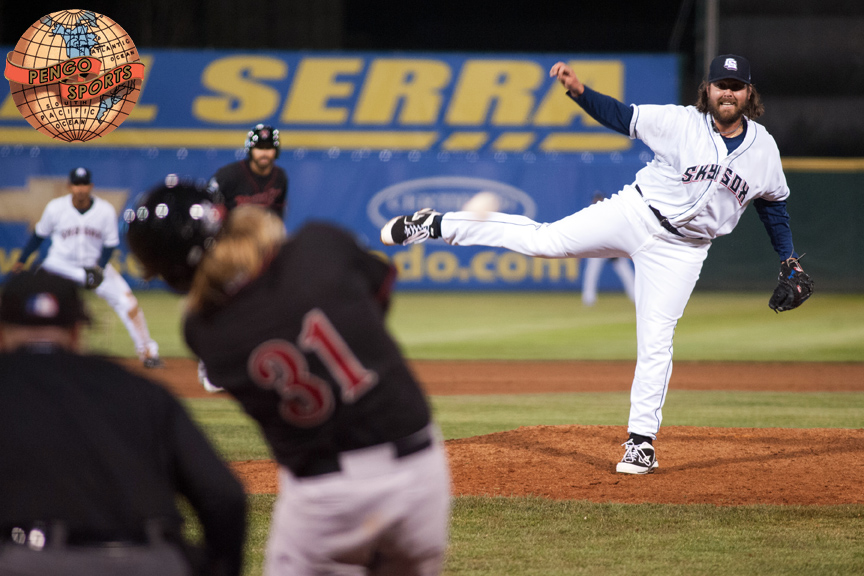 It got hairy in the 8th & 9th as the Sounds clawed back 3 runs to make it close, but the New Sox hung on for the win.
Tonight at 635pm it's John Ely vs Barry Zito (who was great on the Chris Isaak Show, SE3EP3, in 2004. Watch it! Oh, YOU CAN'T BECAUSE SOME BASTARDS WON'T ALLOW IT OUT ON DVD, OR NETFLIX, OR ANYTHING! OH, HOW I HATE THEM BASTARDS!). Sorry. I really liked that show. To make it up to you here's a picture of a little man on a baseball, or a normal man on a giant baseball. Enjoy!