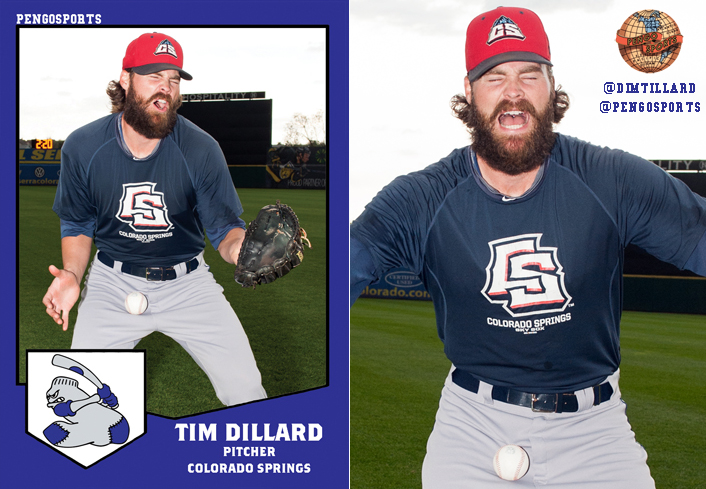 IF YOU WANT IT, IT'S HERE! The Keith Comstock tribute/Tim Dillard autographed nut-shot card is available to the general public for the first time.
Click this link for info on how you can acquire one of these rare baseball collectables and also do something to make the world a wee better place in the process.
In the history of baseball mascots the ones with baseballs for heads are pretty creepy (plus the Red Sox one that didn't have a baseball for a head but had something else somewhere else that I just had to include in this post because it's hella creepy, see below):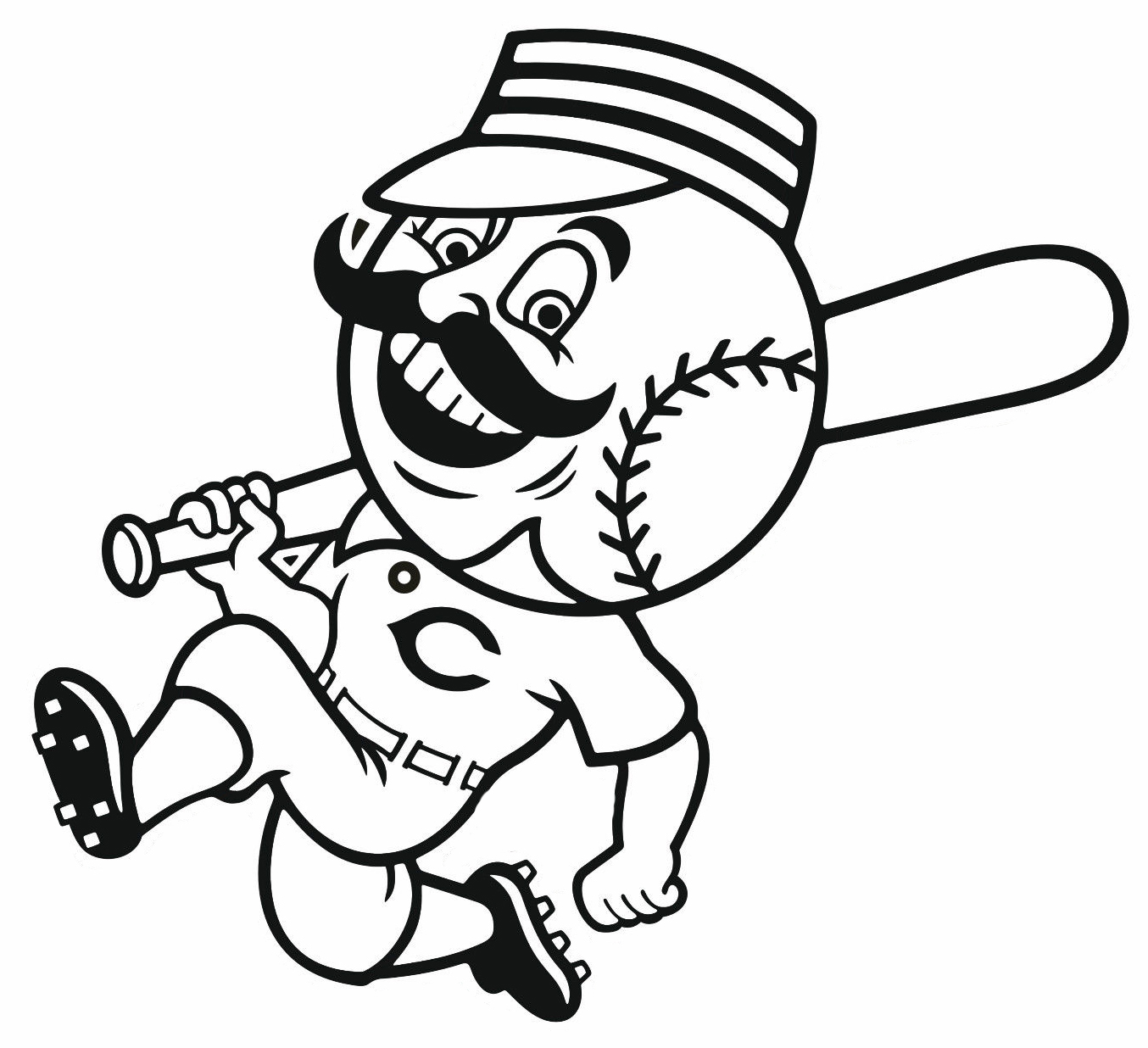 Now the Colorado Springs Sky Sox are joining in with their own baseball-headed freak of nature, behold, Mr. Sky Sox!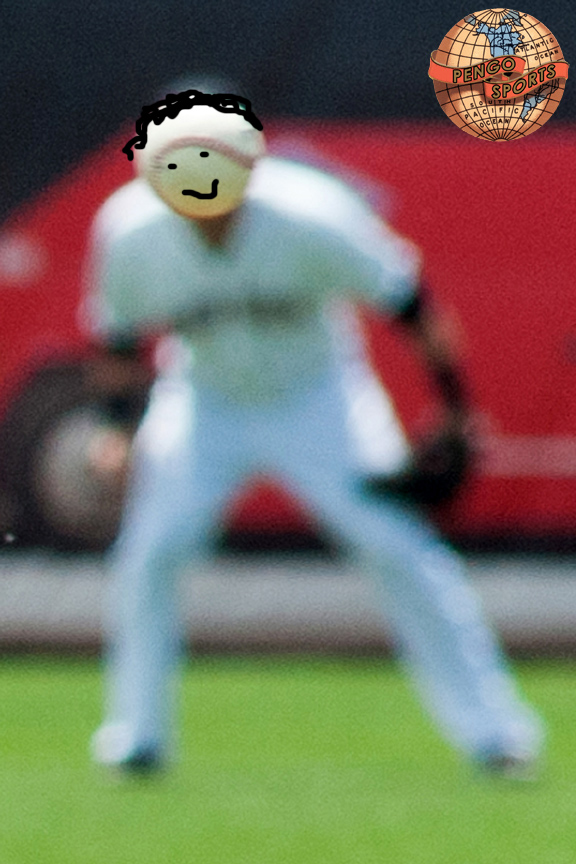 I have the feeling, as cool as Mr. Sky Sox is, he will never replace Sox the Fox…
…or Socko: