Nate Orf looks grumpy. Just a heads up.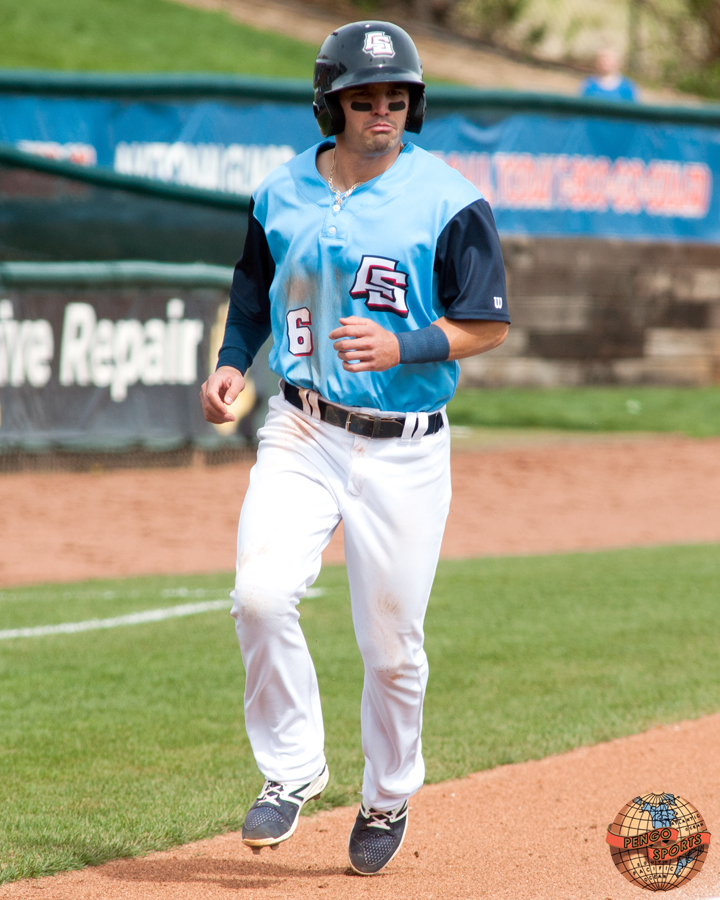 Here are Nate Orf & Doug Bernier, of the Round Rock Express, with their one act play, SALUTE TO CHILDBIRTH! A MOTHER'S DAY CELEBRATION!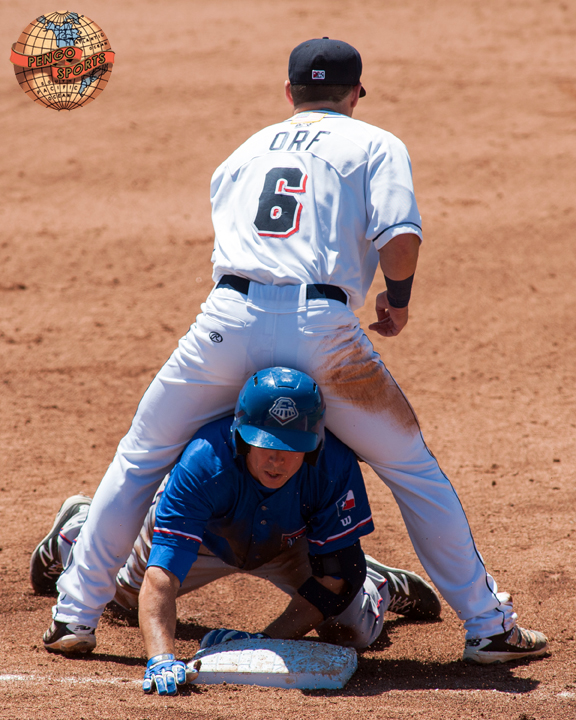 Sadly the play closed after only one performance. Americans are just not ready for such graphic subject matter at their ballyards.