"There comes a time when all the cosmic tumblers have clicked into place and the universe opens itself up a few seconds to show you what's possible." Terrance Mann, Field of Dreams
The cosmic tumblers click for me tonight – Bad posture? Check. Mouth-breathing? Check. Fondling a ball? Check. What we have here is perhaps the world's most perfect picture. I rock!
And, and! I also got the headshot I've been chasing for over a month!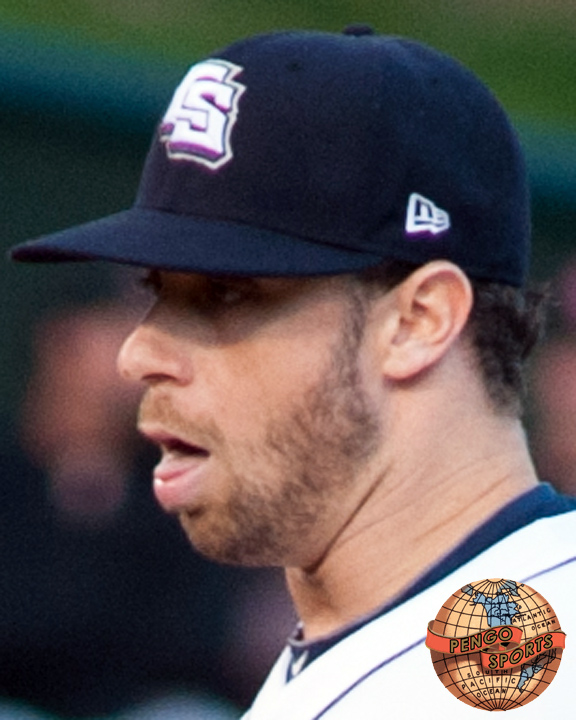 If you build it, they will DERP.