Starting with tomorrow's Sky Sox game against Round Rock at Security Service Field at Mile, it's out with the old scoreboard (the football stuff was always so confusing):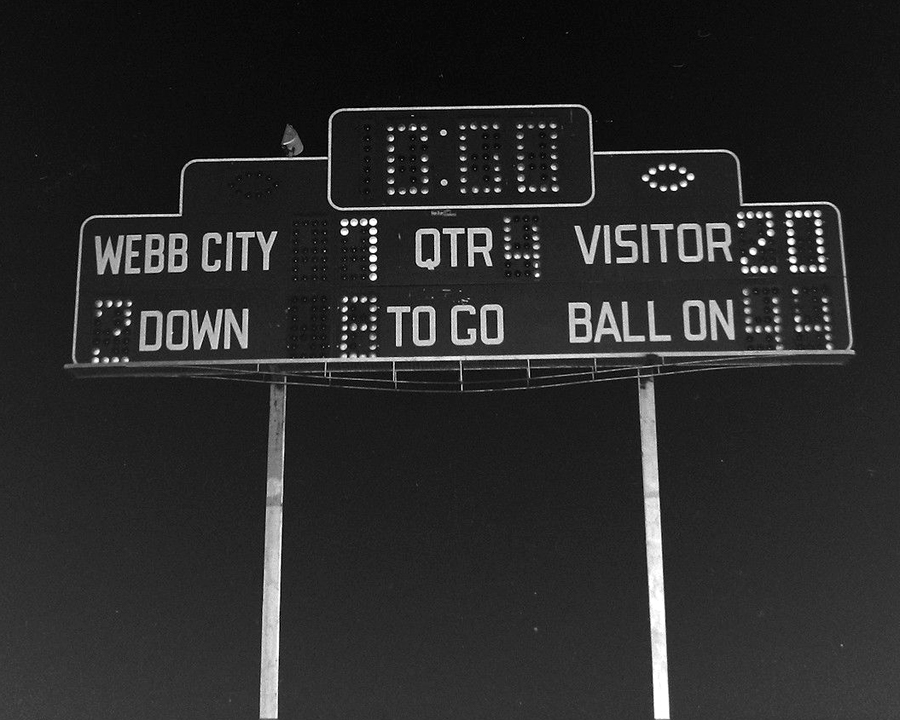 And in with a fancy, new one: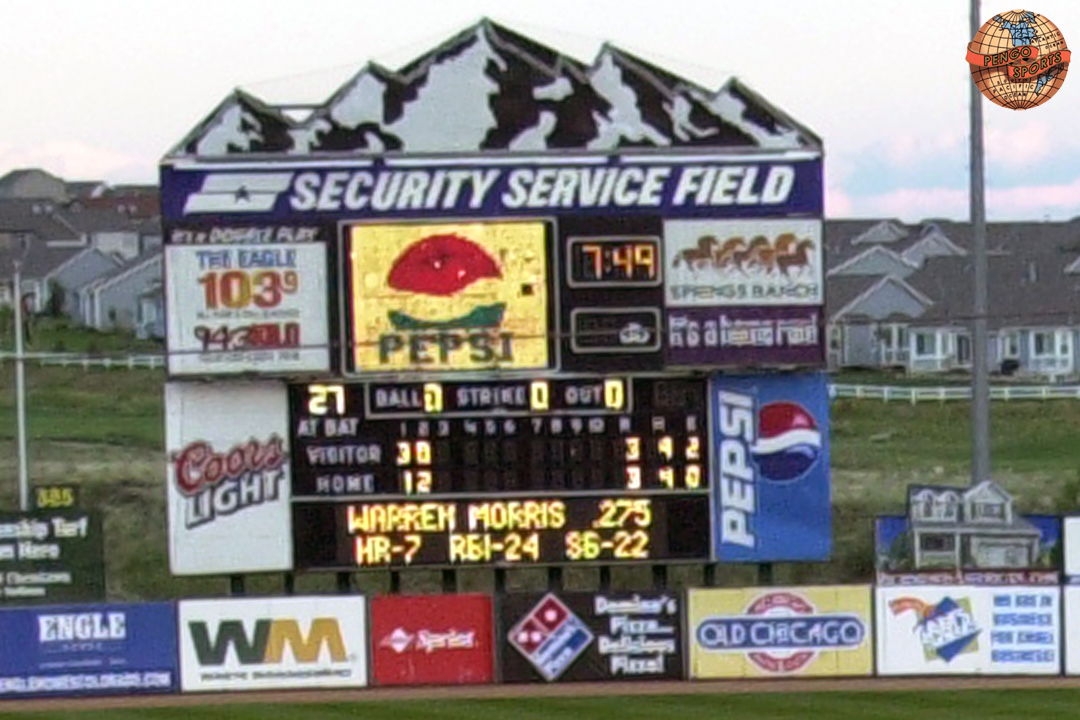 Damn! That looks fast!
Between innings you are invited to join the dance party as the scoreboard transforms into an all-robot band and cranks out the hottest soft rock hits of the 80's!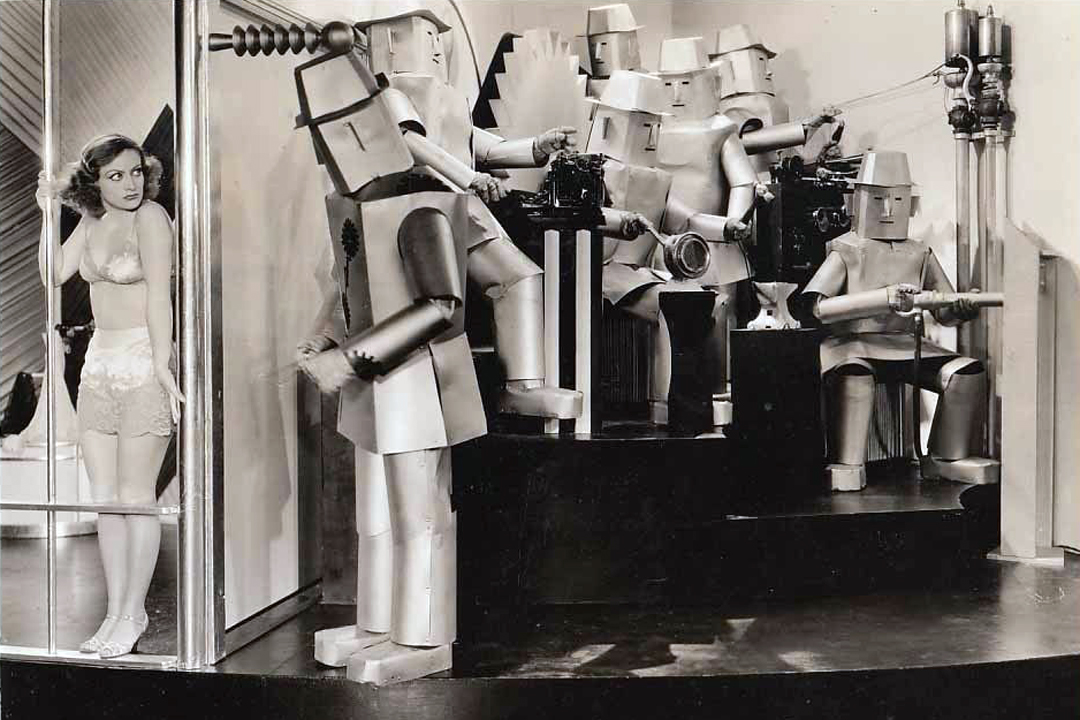 It's also rumored that VIP Ape, sponsored by Banana City, may make an appearance to flip the switch to light up the new scoreboard!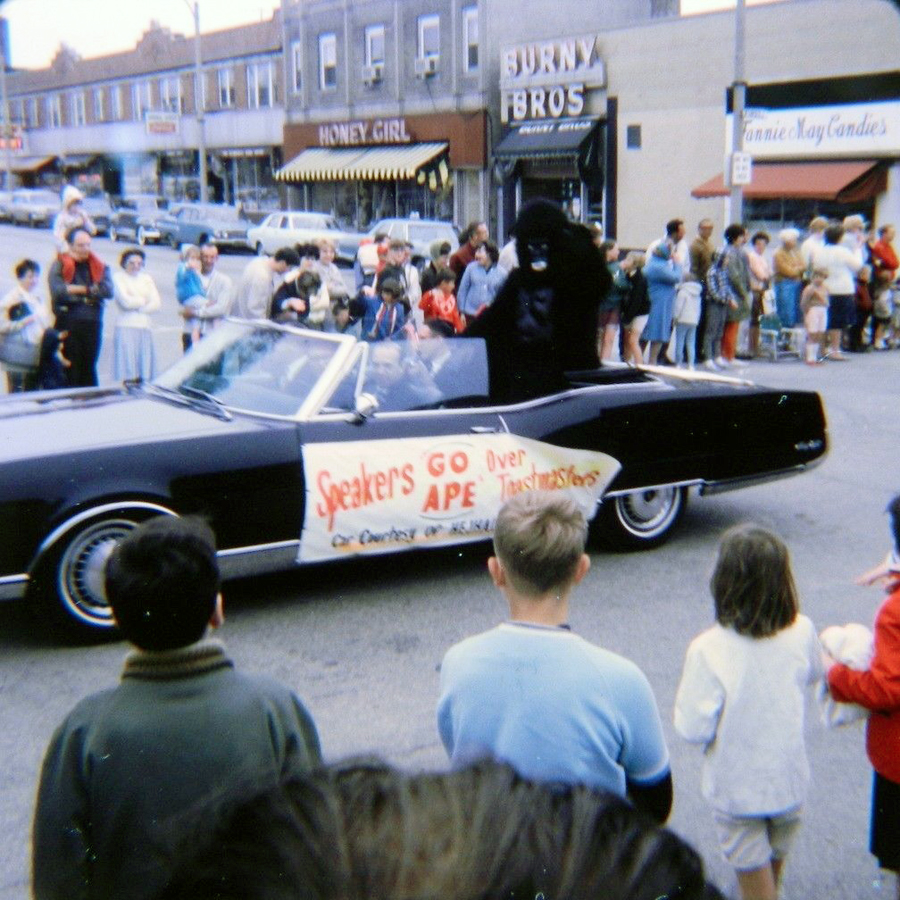 Free ticket vouchers are available at ARC Thrift Stores! Bring the kids! It's going to one hell of a Monday at the ball yard!