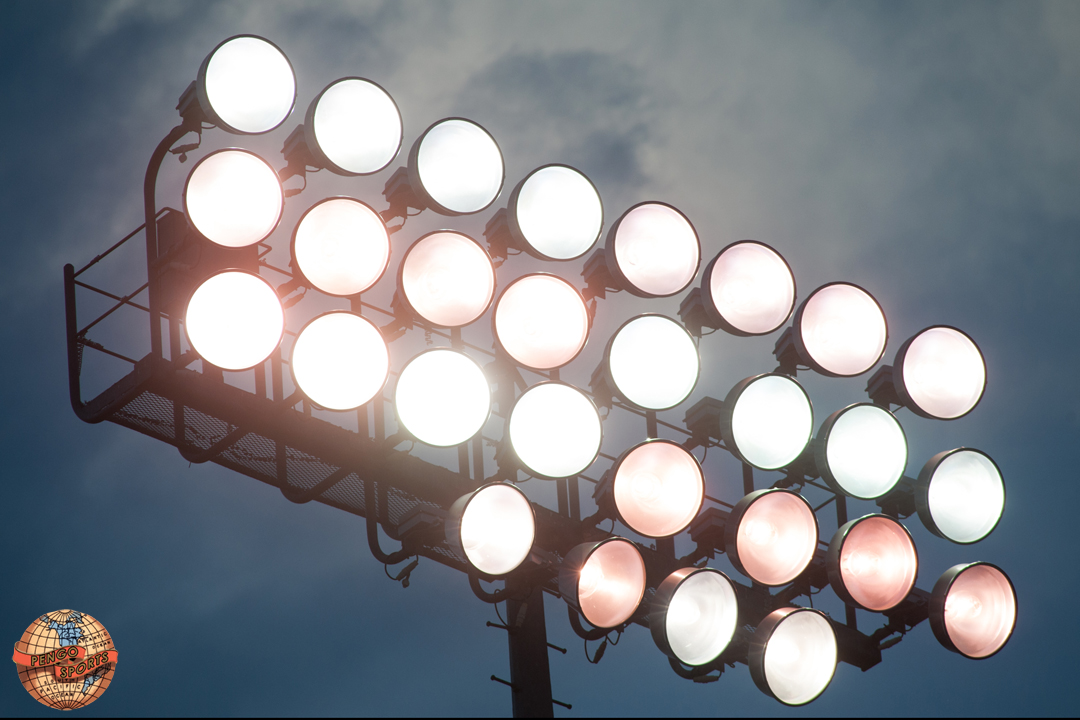 Playoff baseball at Security Service Field at Mile High this weekend. Come on out and take a gander at these fine, bright lights. They sure is purdy.
Would you look at Memphis 3rd baseman Patrick Wisdom? Would you just look at him! He's freaking out the Brewers' #1 prospect, Lewis Brinson, and Sky Sox 3rd base coach, Ned Yost, with all that touchy/grabby stuff he's pulling over there.
Seeing the error of his ways, Wisdom attempts to "wash" his "sinning" hand clean with some dirt.
OH MY GAWD! HE'S AT IT AGAIN!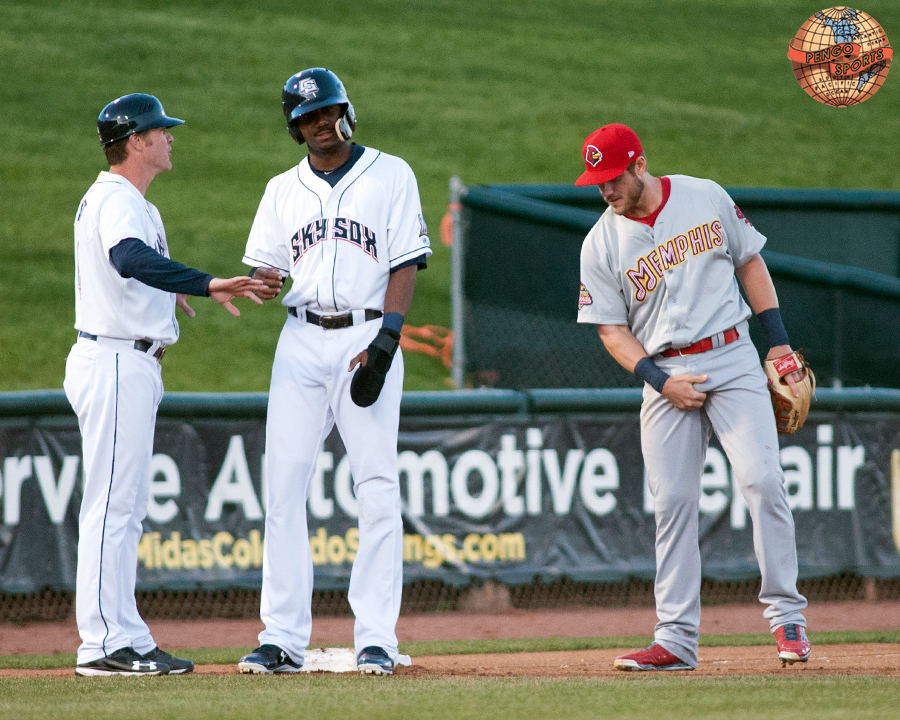 Betcha he'll be wearing a pair of glasses during today's game. Won't someone please think of the children.