Would you look who showed up at Security Service Field at Mile High on Saturday: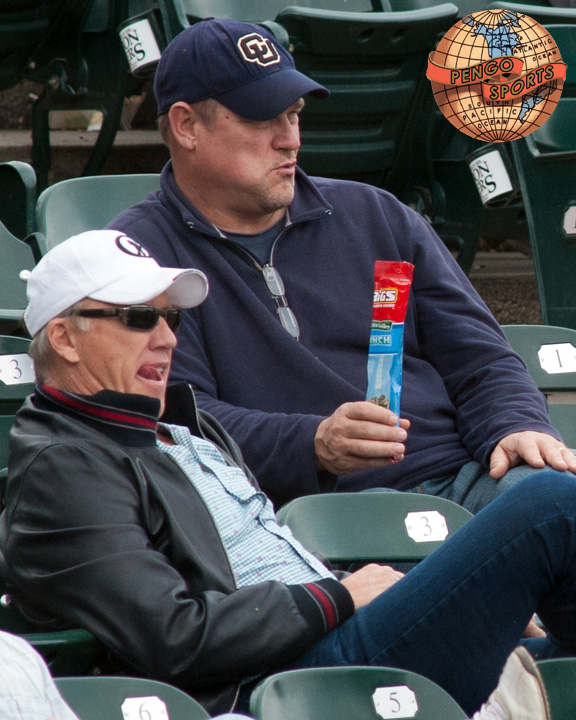 He was there because his old college roommate at Stanford is Steve Buechele, the  Round Rock Express manager.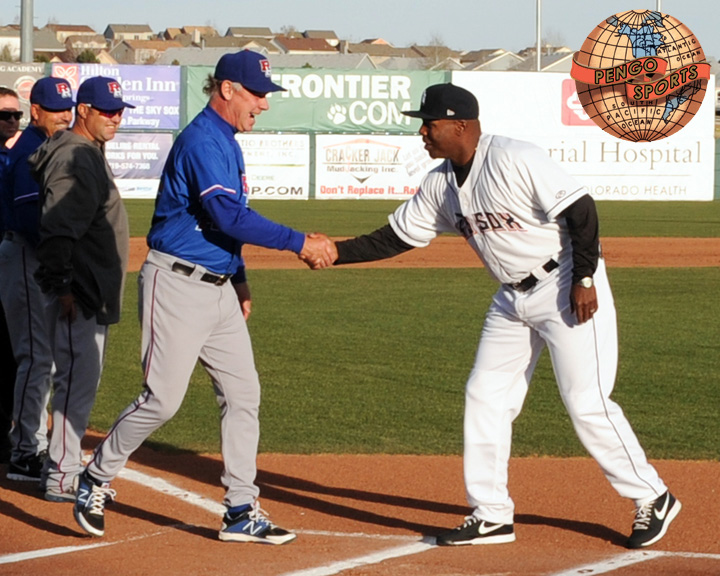 So, what's the great John Elway do at a minor league baseball game you ask? You know, the usual, sit around all game eating copious amounts of sunflower seeds…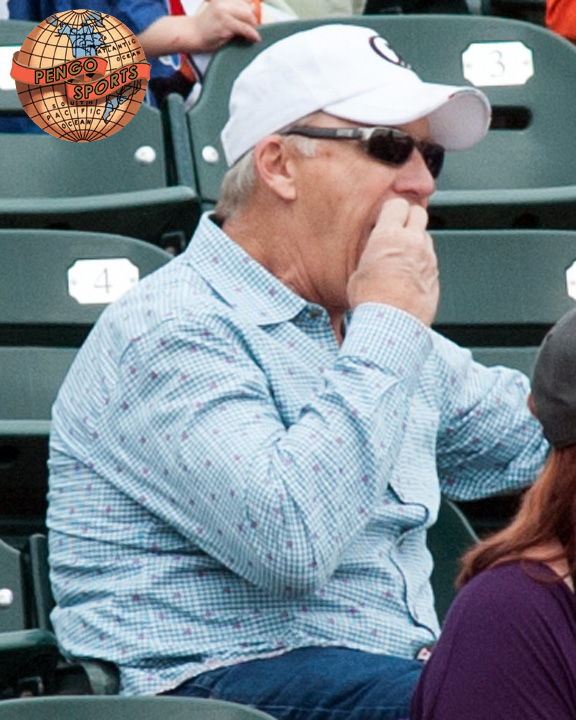 …drinking some High Quality H2O…
…and checking his phone…
…and just shooting the shit with these two dudes (sorry. No idea who they are)
Round Rock defeated the Sky Sox 16-12 in a game that didn't last over 4 hours. Hope you enjoyed the game John!