Matt Clark fouled one off his shin bone tonight: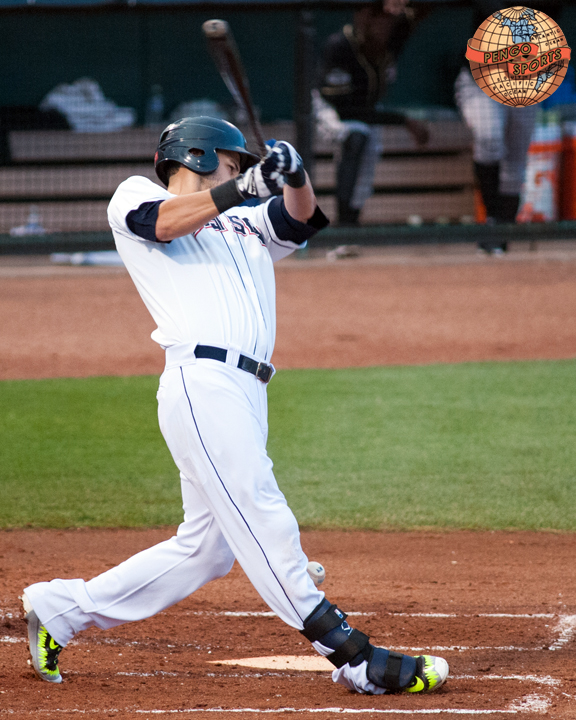 Yup. Fouled it off his shin alright.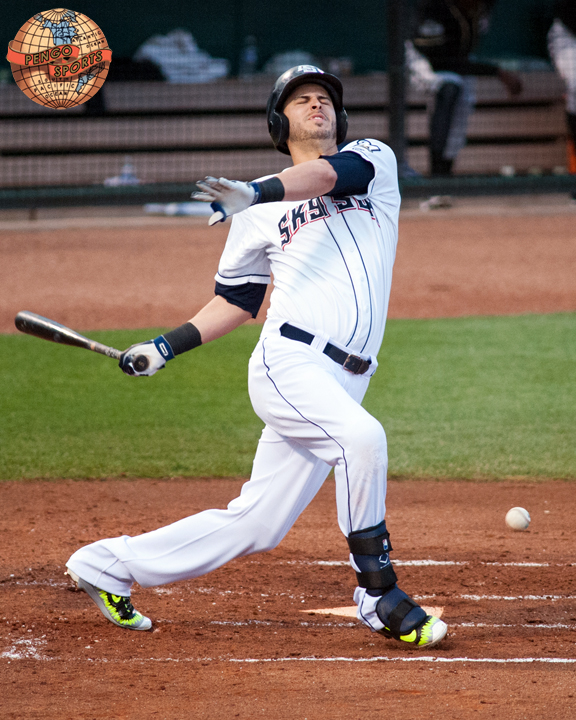 Looks kinda painful and stuff.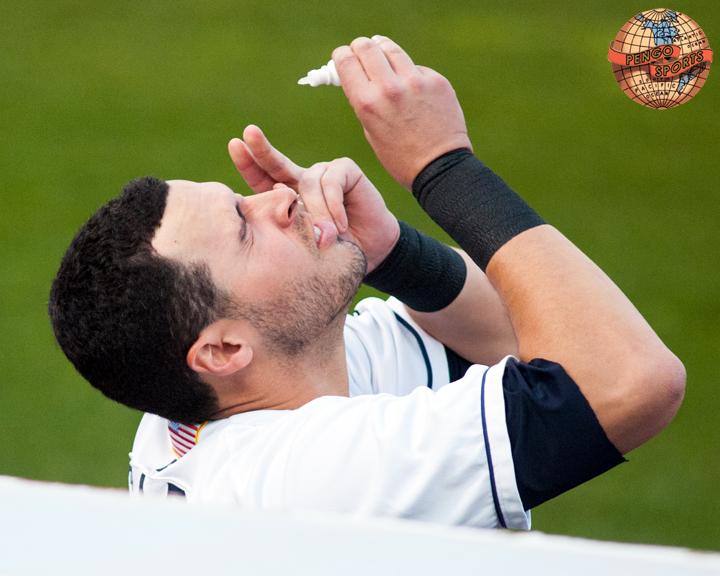 That's the ticket. All Better now.
Sox fell to Omaha 4-3 on Dog Night, and many dogs were sad.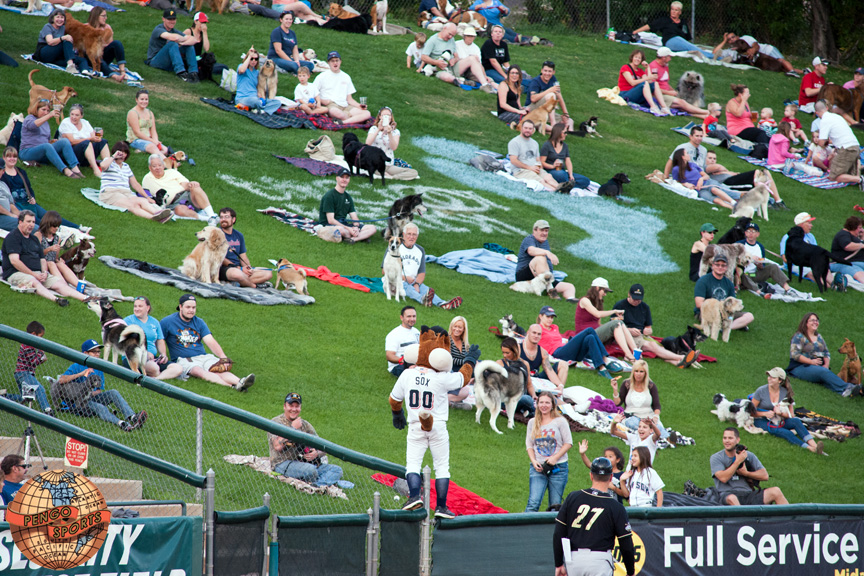 A man in a giant rat suit taunts a bunch of dogs on Dog Night.
 And now I leave you with this: