Air Force v Western Michigan play today in the Famous Idaho Potato Bowl at 345pm on ESPN Proper. Give it a gander.
And now, some pictures of potatoes, and/or Idaho, to get you in the mood: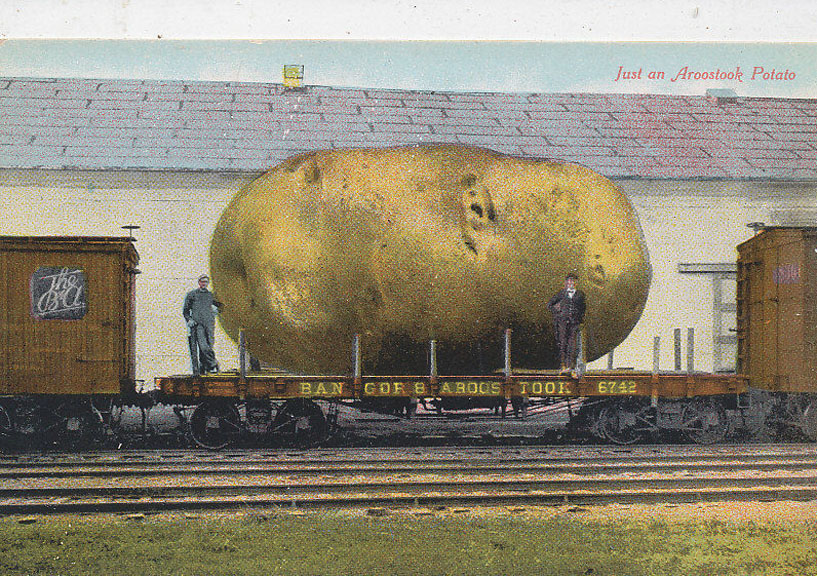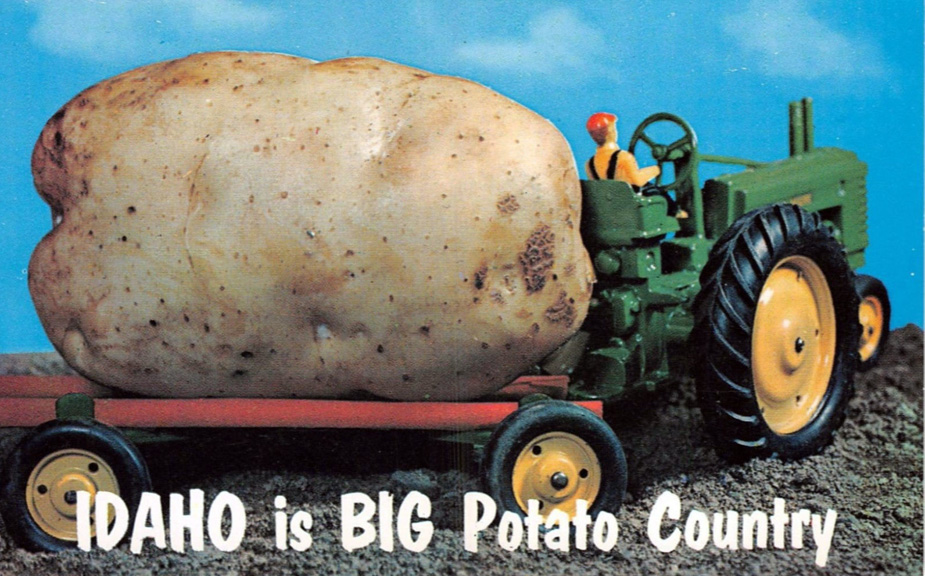 And now, a B-1 flying over Falcon Stadium and into the clouds (better than potatoes any day if you ask me).
Anyways, enjoy the game. It might just feel like you're there if you eat a potato while watching it. Bon appétit!